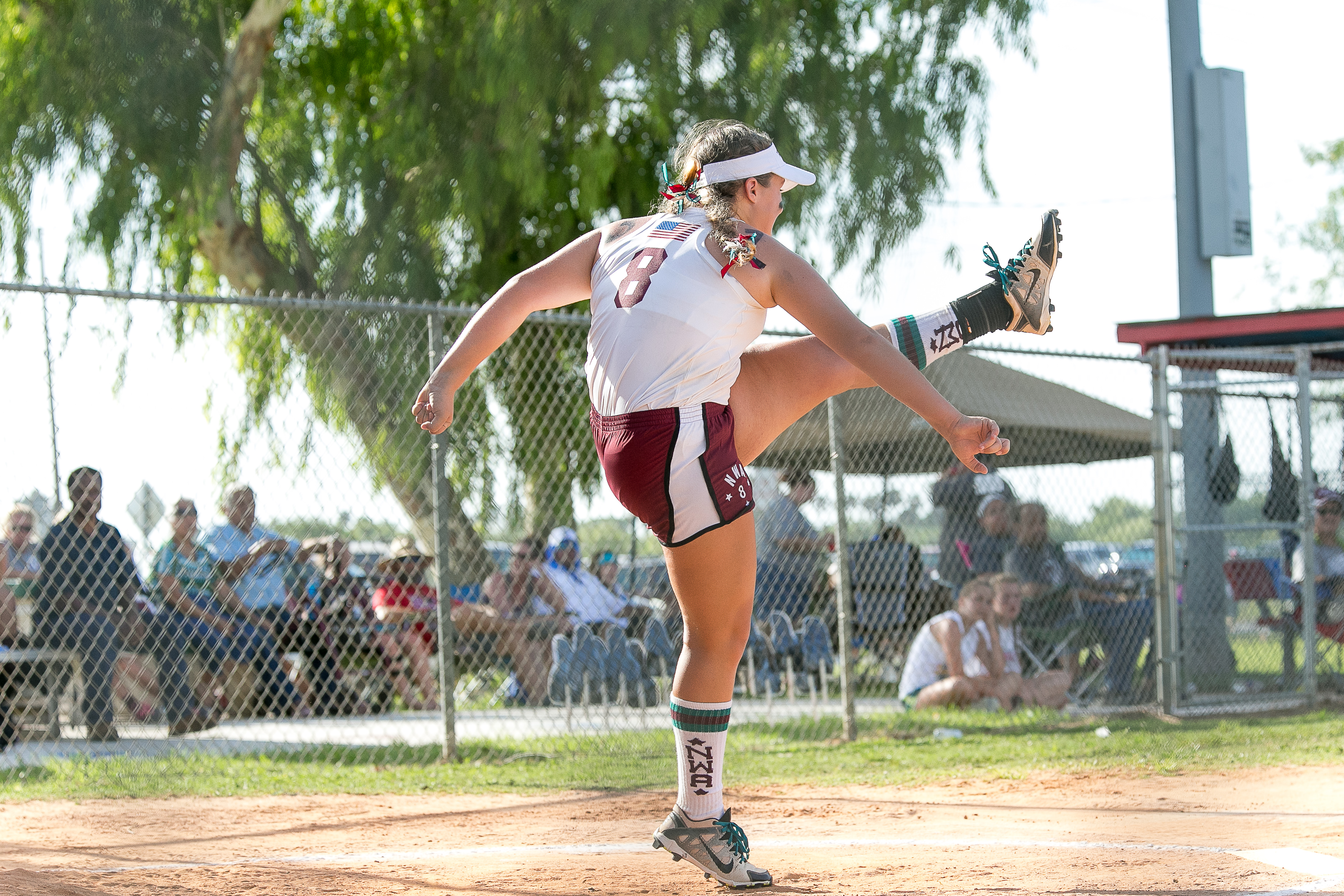 Join the family of champions that call NWA Kickball home!
UPCOMING EVENTS
5 Divisions – Ages 4 – 18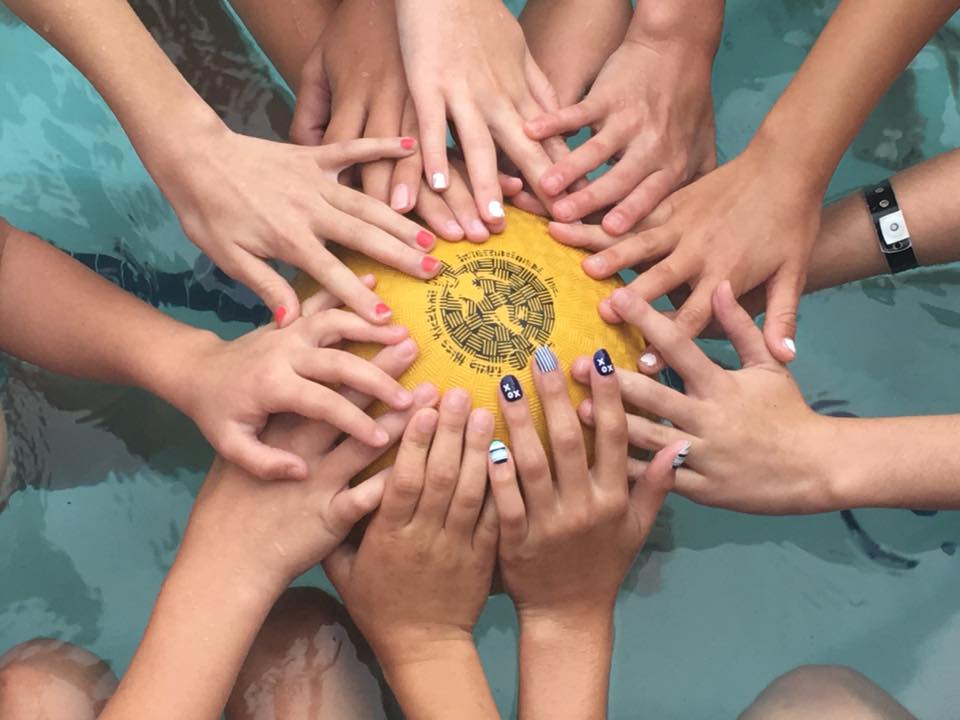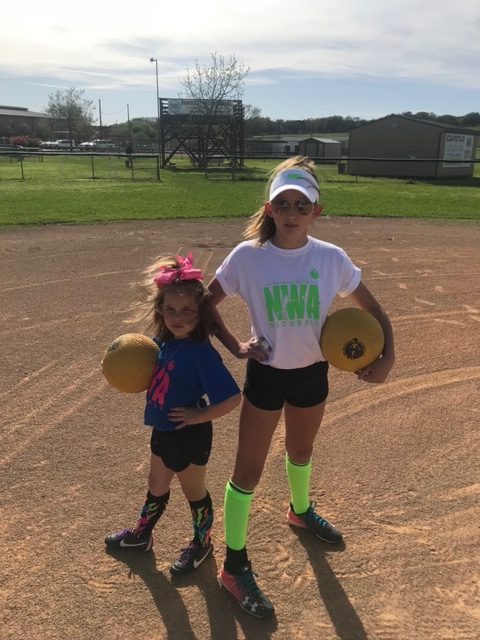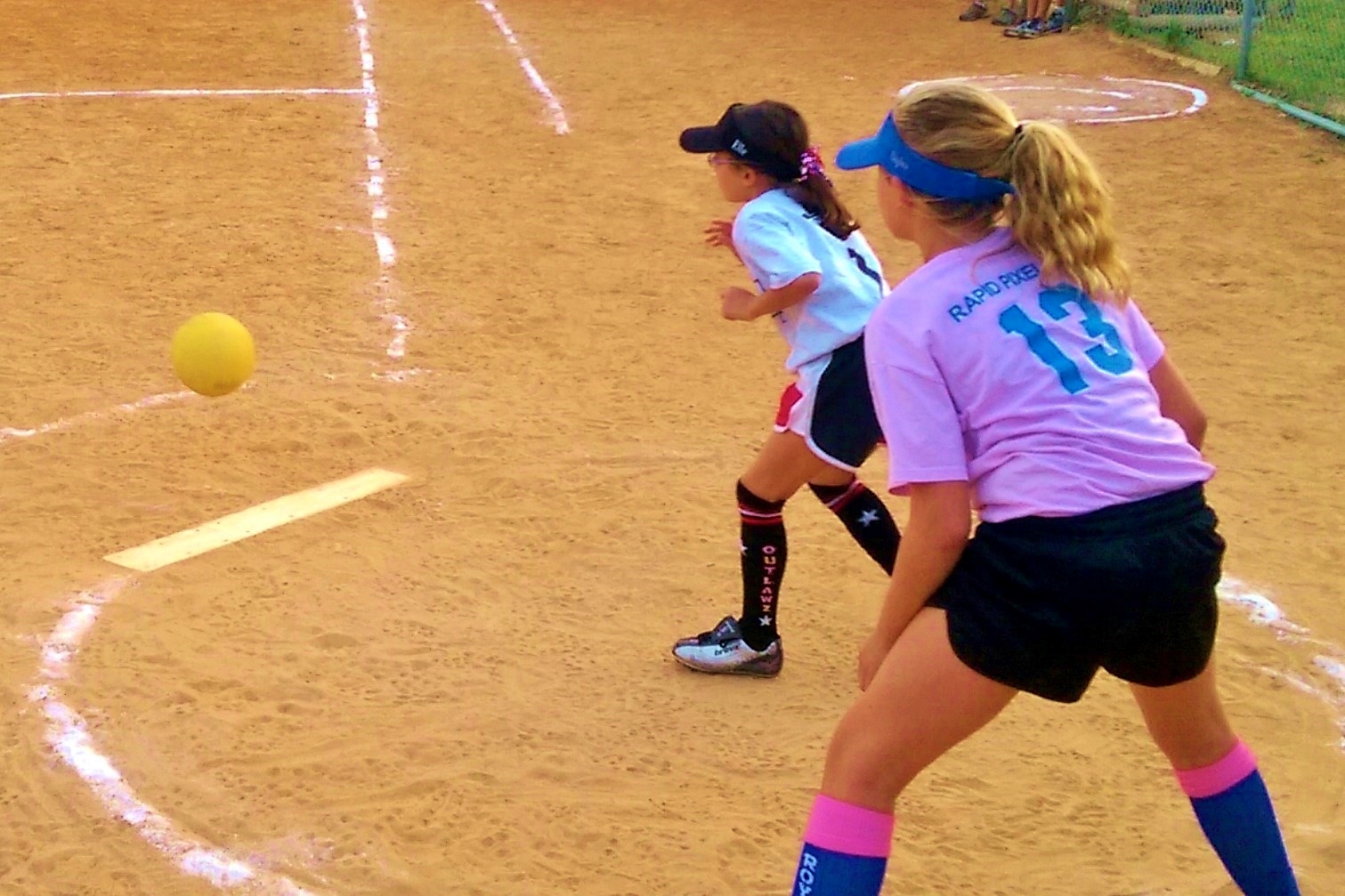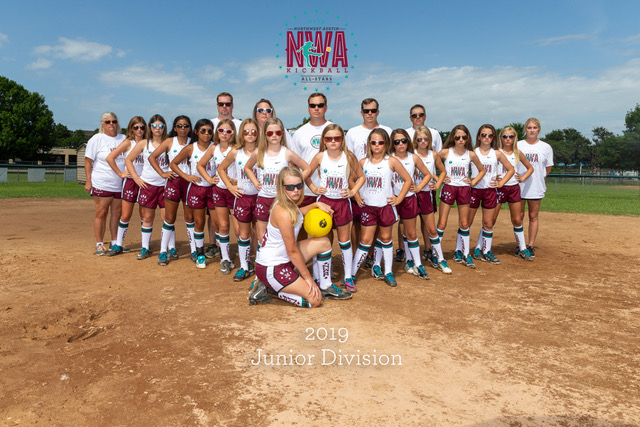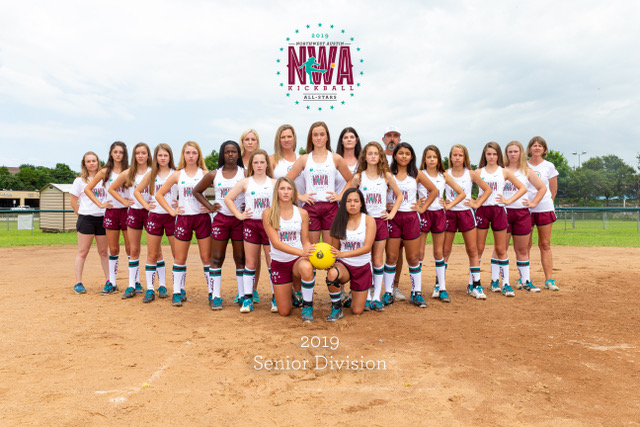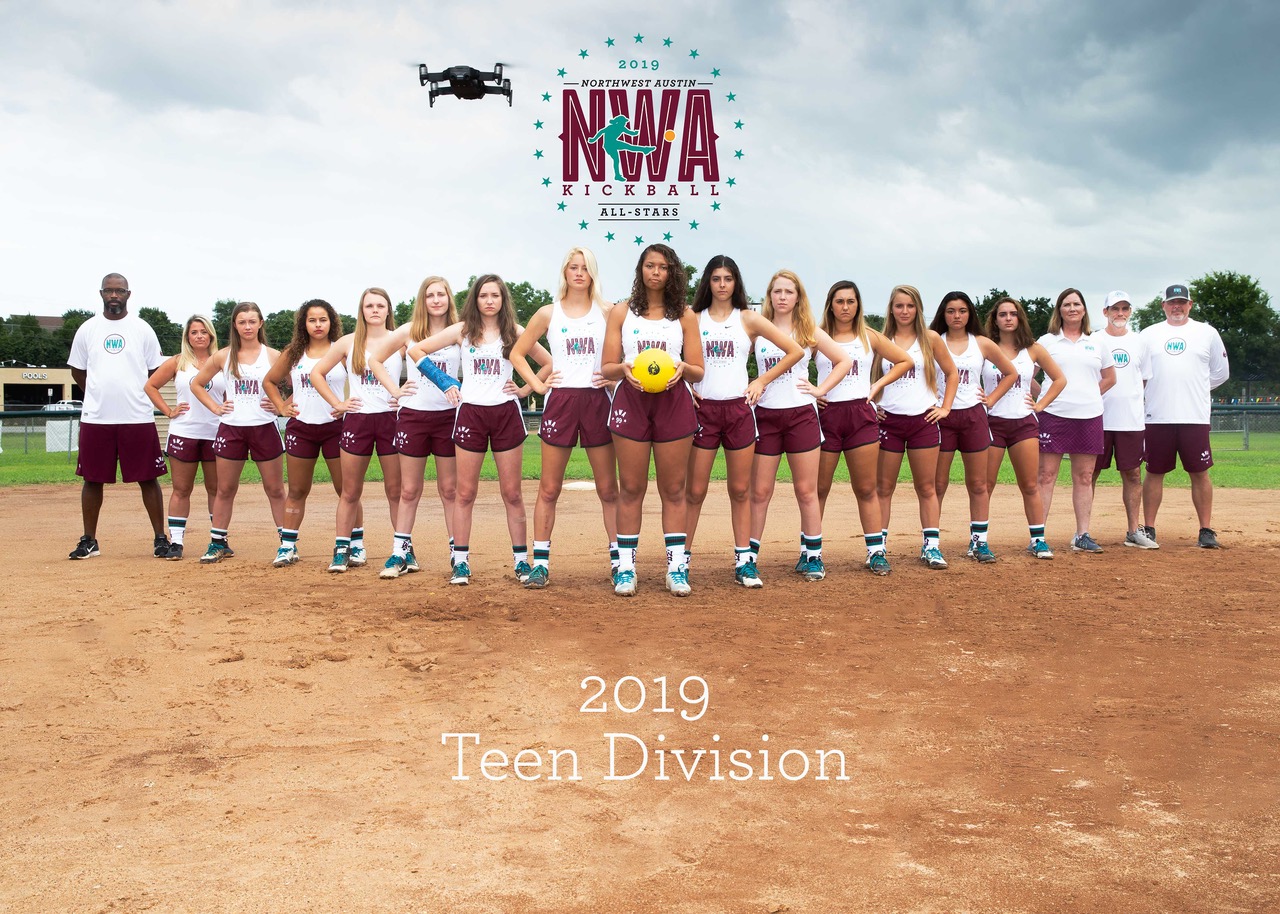 May 20, 2023
2023 End of Season Tournament
April 15-16, 2023
2023 DISTRICT IV MID SEASON TOURNAMENT
April 1st, 2023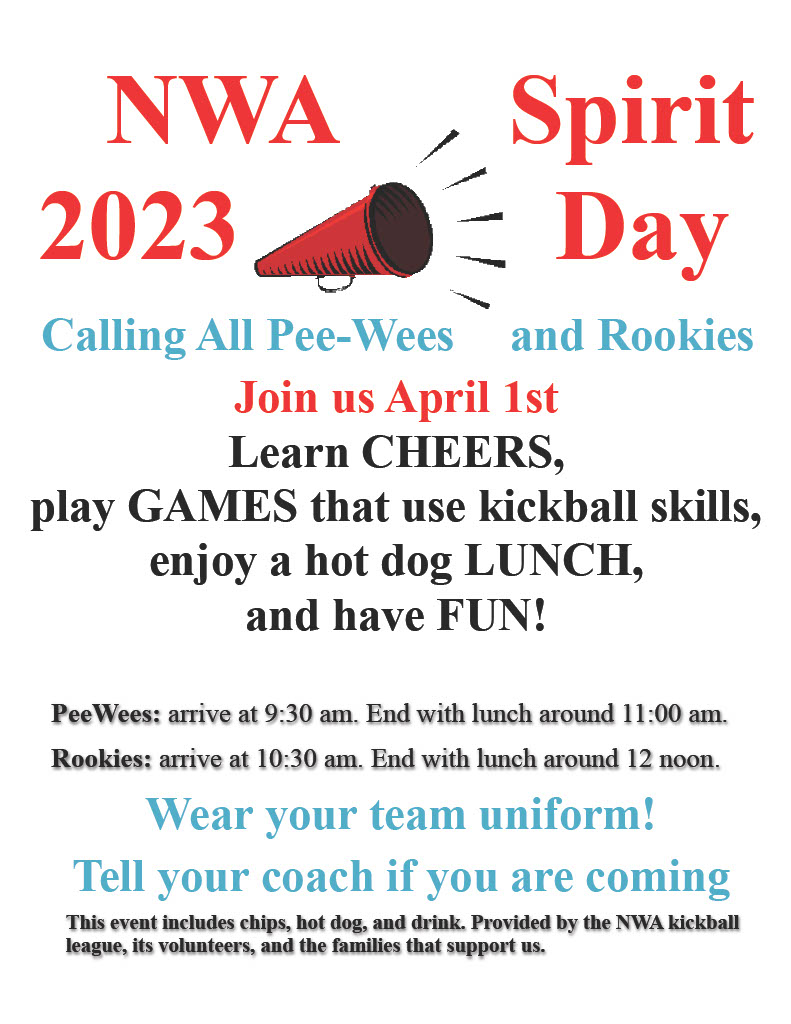 Feb 20th, 2023
THE GOLF TOURNAMENT HAS BEEN RESCHEDULED
New rescheduled date will be announced soon!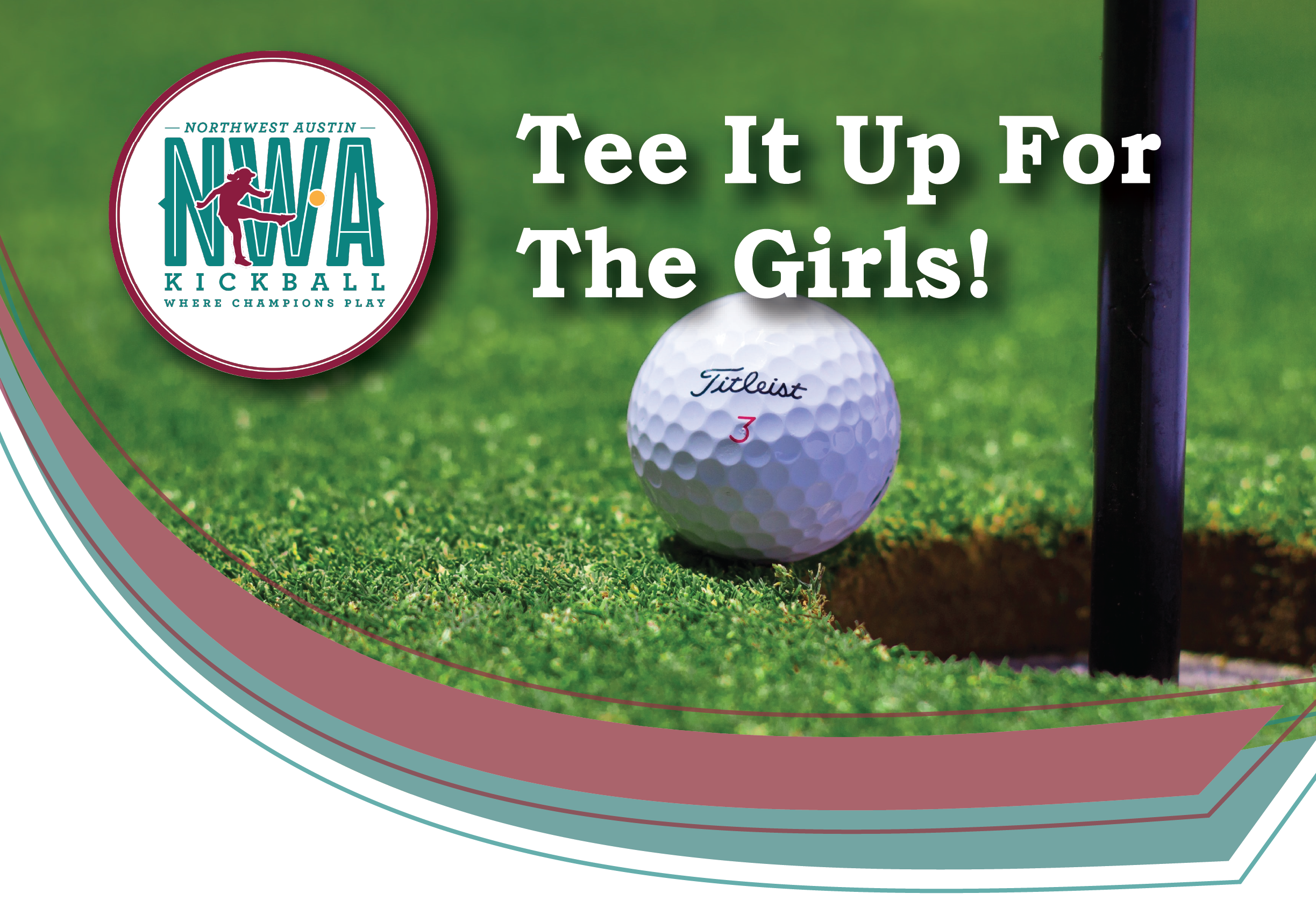 Join us for the first inaugural NWA Kickball Golf Tournament. Click here to learn more!
---
NWA Kickball – At A Glance
5 Divisions – Ages 4-18:
PeeWee: 4-6 Rookie: 7-8 Junior: 9-11 Seniors: 12-14 Teens: 15-18
Season Schedule:
PeeWee Division:
Practice and games on Monday
Rookie Divison:
Practice on weekend and games on Monday or Tuesday
Junior, Senior, Teenage Divisions:
Weekly schedule: 2-3 events, practice on weekends and games during the week
Game times 5:30 and 7:00pm
Capstar lending Fields at NWA kickball Location:
3701 Far West Blvd, on the grounds of Murchison Middle School
Registration Fees:
PeeWee and Rookie: $135 Junior/Senior/Teen: $160
Discounts available for Siblings
Sponsorships Available:
Fan/Supporter/Family: $50/$100/$200 Team: $250 Out Field: $500 Field: $1,000 League: $1,500
Scholarship Program
We are a volunteer run organization. Come join us at the fields!
---
Thank you to all who came out to play
in the first annual nwaca neighborhood kickball tournament
and help raise funds for the murchison playground
For details on the Murchsion Playground project go to the NWACA website, www.nwaca.org
NWA Kickball in the News
NWA was featured on KVUE thanks to the Rockin' Rebels (R3) and their sponsor Rebel Pizza.

ROCKIN REBELS KICKBALL from Shawn Clynch on Vimeo.