Registration for the 2019 season will open in early January
Regular season play will start in mid March.
Lower division (PeeWee and Rookie) – players may join the team of their choice
or be placed on a team.
Upper division (Juniors, Seniors and Teens) – stay tuned for updates on
the Friend Option for the 2019 season.
---
Congratulations to all the 2018 NWA Kickball All Star teams!
Juniors finished 3rd
Seniors finished 4th
Teens battled through some extra innings games but did not place.
Thank you to our All Star Sponsors for supporting our All Star teams!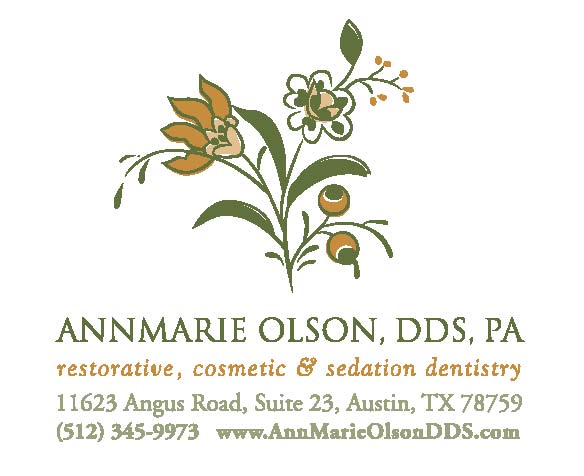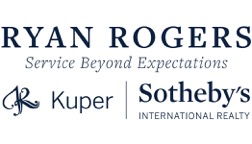 ---
Congratulations to all the teams who
played in the 2018 NWA End of Season Tournament.
Juniors:
1st Place:  Chaos
2nd Place: Mustangs
3rd Place: Galaxy Girls

Seniors:
1st Place: Heat
2nd Place: The Crush
3rd Place: Tree Frogs/Cowgirls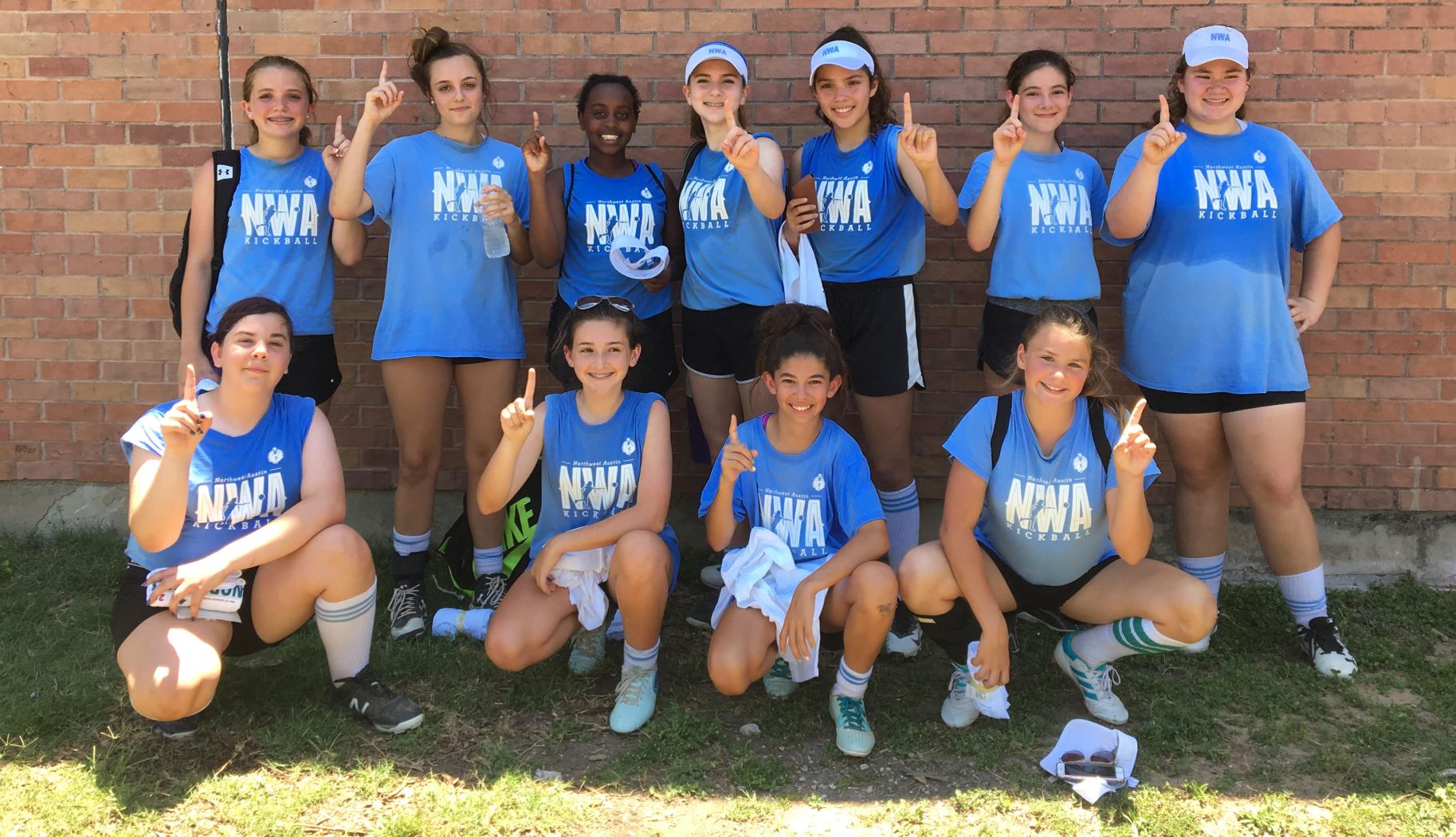 ---
thank you to all the teams who played in the
2018 district IV mid season tournament.
Juniors: 1st Place: UHO Dream Crushers
2nd Place: NWA Coral Crush 3rd Place: NWA Chaos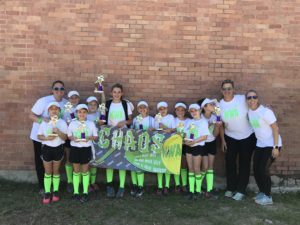 Seniors: 1st Place: NWA The Crush
2nd Place: NWA Heat   3rd Place: CCUnited Wildcats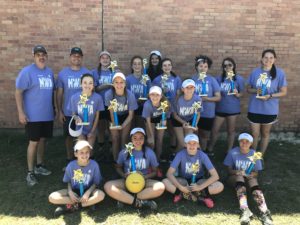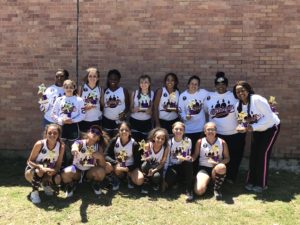 Teens: 1st Place CCUnited Raptors
2nd Place: NET Amusement Park   3rd Place: CAK Hard Hittaz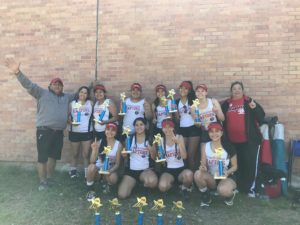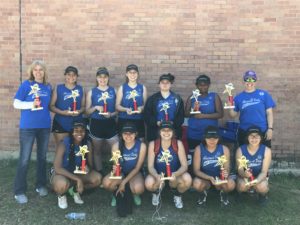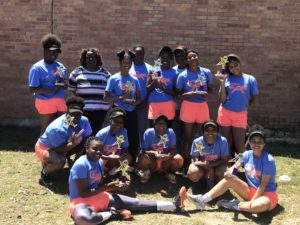 ---

---
NWA Kickball – At A Glance
5 Divisions – Ages 4-18:
PeeWee: 4-6    Rookie: 7-8    Junior: 9-11    Seniors: 12-14    Teens: 15-18
Season Schedule:
Weekly schedule: 2-3 events, practice on weekends and games during the week
Game times 5:30 and 7:00pm
Capstar lending Fields at NWA kickball Location:
3701 Far West Blvd, on the grounds of Murchison Middle School
Registration Fees:
PeeWee and Rookie: $125 Junior/Senior/Teen: $150
Discounts available for Siblings
Sponsorship's Available:
Fan/Supporter/Family: $50/$100/$200    Team: $250    Out Field: $500    Field: $1,000   League: $1,500
Scholarship Program
We are a volunteer run organization. Come join us at the fields!
---
Thank you to all who came out to play
in the first annual nwaca neighborhood kickball tournament
and help raise funds for the murchison playground
For details on the Murchsion Playground project go to the NWACA website, www.nwaca.org
NWA Kickball in the News
NWA was featured on KVUE thanks to the Rockin' Rebels (R3) and their sponsor Rebel Pizza.

ROCKIN REBELS KICKBALL from Shawn Clynch on Vimeo.